Training
We believe that good communication is key to finding balance in your relationship with your dog. The training that we offer goes beyond behavior modification or obedience : it's a lifestyle.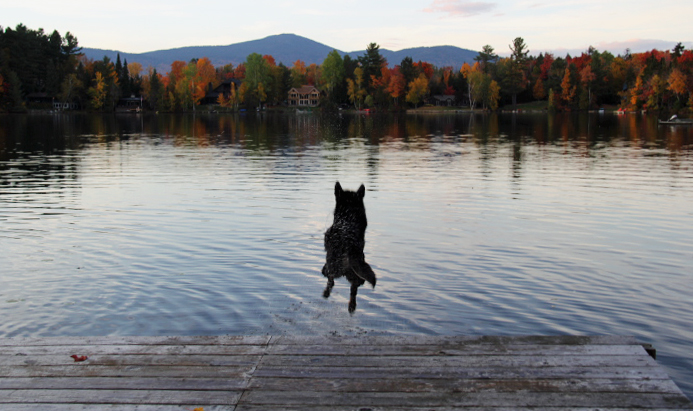 Daycare
Have your dog come over and play for the day!
This trainer-supervised play day will insure that your pup has the best time in a safe place, where we make sure that all dogs have appropriate play behavior!
Boarding
This in-HOME setting will bring you peace of mind for your boarding needs. We provide a safe, clean and fun environment for your pup to enjoy their vacation too!